Making Your Stay
Memorable With
Our Amenities
Cherokee Grand Hotel is your dream come true if you are looking for a destination of fun and peace. Cherokee Grand Hotel amenities include so much delight that you will not want to go back to your home. We offer everything from a lavish setting, beautiful mountain views, and deluxe rooms to shuttle services to amazing restaurants.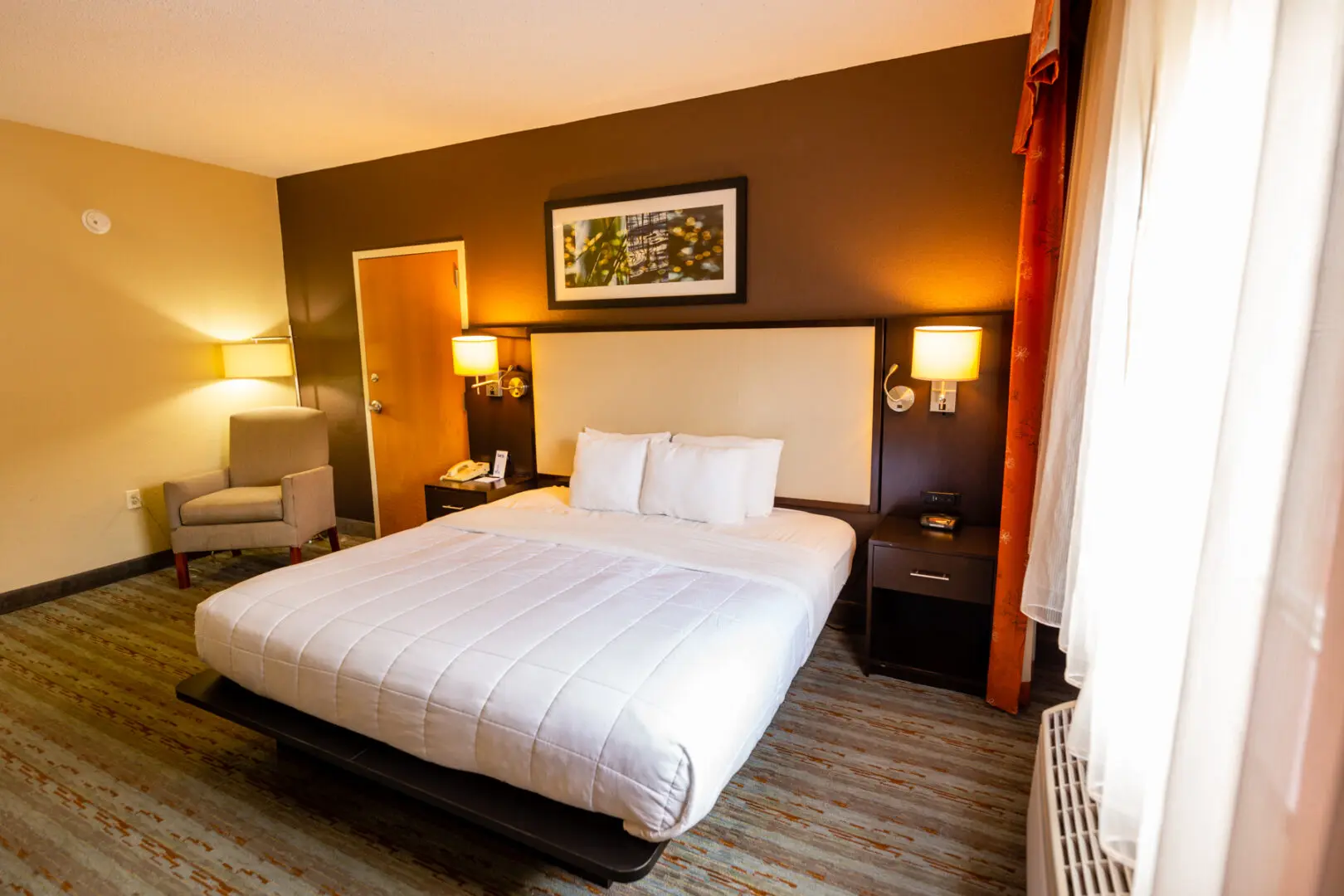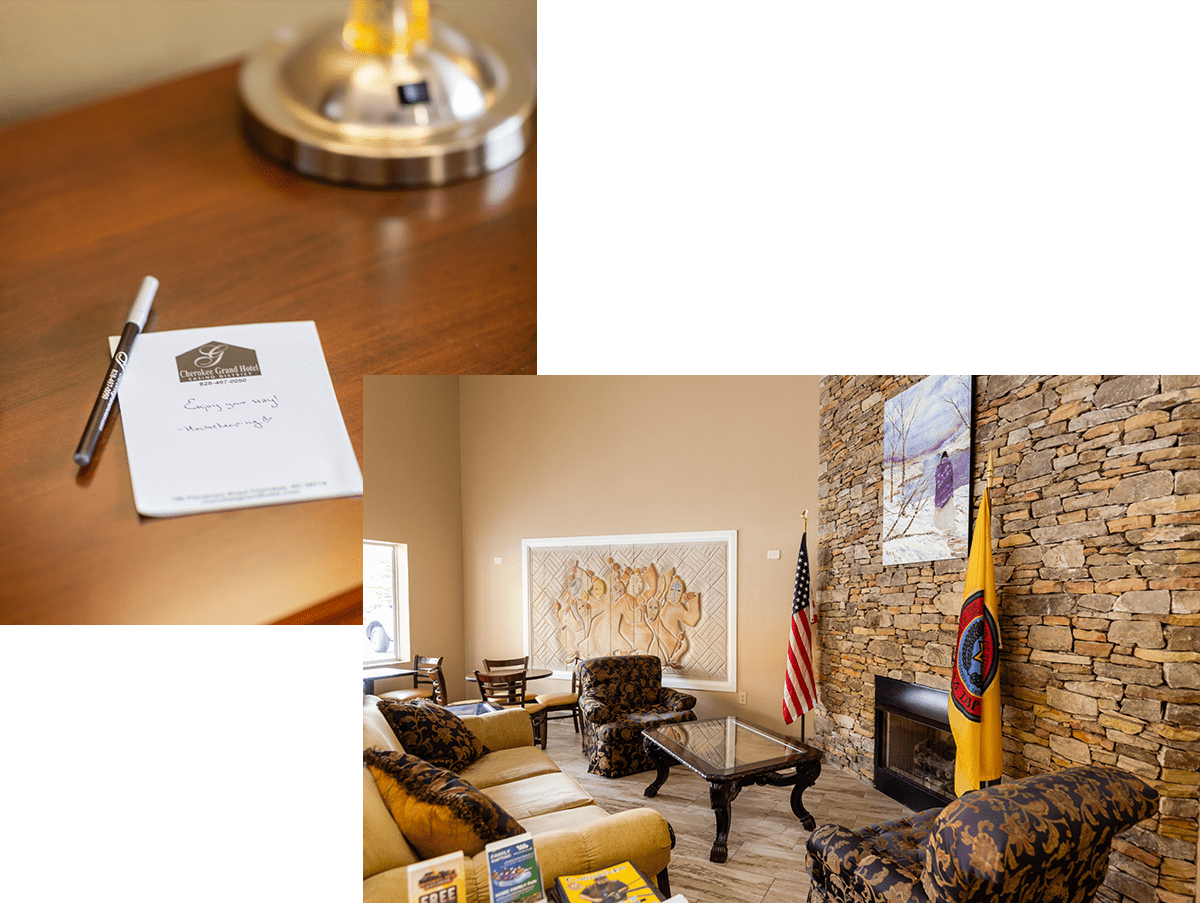 Cherokee Grand Hotel has multiple king and queen rooms with luxurious facilities, including:
For our guests, we have an outdoor pool that opens up at 9 am and closes at 9 pm in seasonal weather. Take a dip for fun, or just relax.
Cherokee Grand Hotel offers a complimentary shuttle service to our guests on Friday and Saturday evenings. Our shuttle will take you to and from the casino with regular runs every hour during the posted shuttle hours. Shuttle hours are from 3 pm until 1 am on Friday and Saturday nights.
So, book your dream vacation now. Connect with us to get additional details about our hotel.